Japanese Lessons
With its central bank announcing a 2% inflation target, Japan is exciting again. But how can a 2% inflation target be big news? Because it's how Japan goes about achieving it where the interest lies.
With 20 years of low inflation or even deflation, hitting a 2% target will be hard work. So if the Japanese authorities are serious, which they seem to be, they may be forced to use radical action - potentially employing methods far more drastic and aggressive than quantitative easing. For now, this remains a potential scenario. But if implemented and successful, then other central banks could follow Japan's lead.
japanese_lessons.pdf
Download the full report (PDF 68KB)
Latest news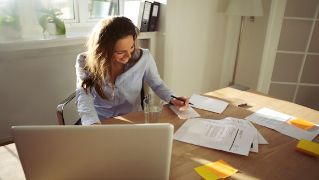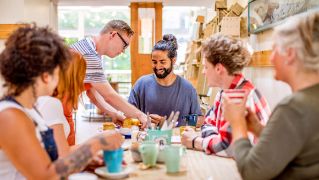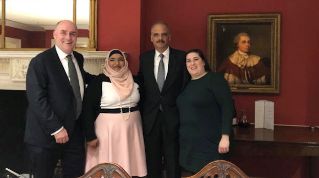 RBS Multicultural Network meets Eric Holder, 82nd US Attorney General
Simon McNamara, RBS Chief Administrative Officer and Executive Sponsor of the RBS Multicultural Network, recently hosted an event in discussion with Eric Holder, the first black US Attorney General. They discussed career, ethnicity, diversity and even a little bit of politics. At the event, Eric Holder shared his wisdom and experience with attendees from the RBS Executive committee and RBS Multicultural Network. Simon McNamara blogs about his experience meeting Eric, a BAME role model, and why diversity is so important to RBS.