Sustainability of RBS Group recognised by Dow Jones
We're very pleased to announce that the RBS Group has been included in the 2012 Dow Jones Sustainability Index (DJSI).
The DJSI tracks the corporate sustainability of the world's leading companies. It takes into account environmental risk, sustainability strategy, customer satisfaction and stakeholder engagement. It's a useful way for companies to benchmark their progress against best practice in their own sector. Ranking is based on a detailed questionnaire about policies and performance.
Our score has improved by 3% compared with 2011, placing us in the 2012 DJSI World and European Index. This index includes only the top 10% of the 2,500 largest listed companies that are assessed in the research.
As the standard of sustainability performance improves across the sector, it's harder and harder to remain included. The minimum score increased by 3% this year.
Latest news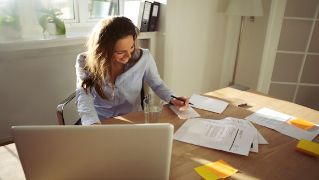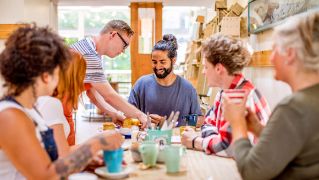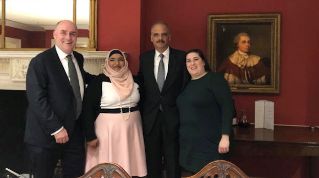 RBS Multicultural Network meets Eric Holder, 82nd US Attorney General
Simon McNamara, RBS Chief Administrative Officer and Executive Sponsor of the RBS Multicultural Network, recently hosted an event in discussion with Eric Holder, the first black US Attorney General. They discussed career, ethnicity, diversity and even a little bit of politics. At the event, Eric Holder shared his wisdom and experience with attendees from the RBS Executive committee and RBS Multicultural Network. Simon McNamara blogs about his experience meeting Eric, a BAME role model, and why diversity is so important to RBS.