Interest and exchange rate forecast - August 2012
Great expectations dashed
With the President of the European Central Bank (ECB) having recently stated that it was ready to do whatever it takes to save the euro, markets had great expectations for action ahead of August's meeting of the ECB Governing Council.
But those expectations were dashed when it became apparent that the elusive "big bazooka" to resolve the Eurozone crisis remains just that, elusive. The ECB made clear that it is for central governments, not central banks, to take the lead.
While the Bank of England and US Federal Reserve sat quiet this month, that is expected to change in the months ahead.
Download the forecast
Interest-Exchange-Rate-Forecast-2012-08.pdf
Latest news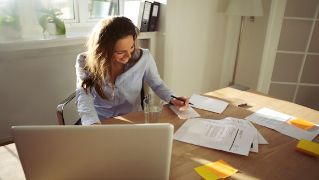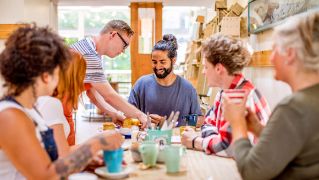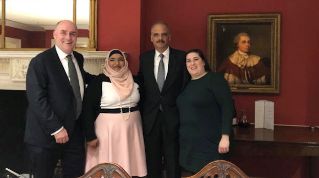 RBS Multicultural Network meets Eric Holder, 82nd US Attorney General
Simon McNamara, RBS Chief Administrative Officer and Executive Sponsor of the RBS Multicultural Network, recently hosted an event in discussion with Eric Holder, the first black US Attorney General. They discussed career, ethnicity, diversity and even a little bit of politics. At the event, Eric Holder shared his wisdom and experience with attendees from the RBS Executive committee and RBS Multicultural Network. Simon McNamara blogs about his experience meeting Eric, a BAME role model, and why diversity is so important to RBS.