Interest and exchange rate forecast - May 2012
No policy change doesn't mean a quiet month
After a quiet first quarter, April saw foreign exchange markets snapped back into life. And there's been no shortage of news to react to despite no change in monetary policy at home, across the Channel or in the United States. Renewed concerns about the Eurozone - not least Greece and Spain - and diminishing expectations of more quantitative easing in the UK have seen sterling lead the way over the euro and the dollar.
The start of May saw sterling hit a seven month high against the dollar and a three and a half year high against the euro. While an appreciation of sterling isn't helpful to exporters, it should take the edge of import prices and inflation. And anything that helps the Bank of England deal with the dilemma of sticky inflation will no doubt be welcomed.
Latest news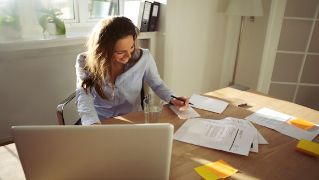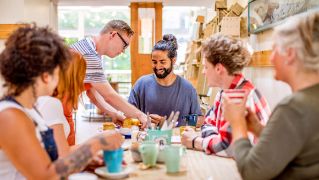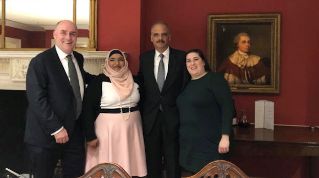 RBS Multicultural Network meets Eric Holder, 82nd US Attorney General
Simon McNamara, RBS Chief Administrative Officer and Executive Sponsor of the RBS Multicultural Network, recently hosted an event in discussion with Eric Holder, the first black US Attorney General. They discussed career, ethnicity, diversity and even a little bit of politics. At the event, Eric Holder shared his wisdom and experience with attendees from the RBS Executive committee and RBS Multicultural Network. Simon McNamara blogs about his experience meeting Eric, a BAME role model, and why diversity is so important to RBS.