RBS appoints a new Managing Director for its asset-backed securities
RBS Securities Inc. (RBS) today announced that Pat Beranek has joined the firm as a Managing Director on its asset-backed securities (ABS) trading desk where he will be responsible for trading non-mortgage ABS with Alan Johannsen.
Mr. Beranek will report to Adam Siegel, Co-Head of U.S. ABS, MBS and CMBS Trading, and will be based in Stamford, CT.
Mr. Beranek has 20 years of experience throughout the securitization markets. He joins RBS from Mizuho Securities where he was Head of ABS Trading for the past two years. Prior to Mizuho, Mr. Beranek was with Bank of America Securities where he served as Head of ABS Trading and Syndicate. He began his career at Fannie Mae where he served in a variety of front and back-office positions before assuming responsibility for their non-mortgage investment portfolio.
"The addition of Pat to our non-mortgage ABS desk strongly complements the expertise of Alan Johannsen and further enhances our ability to provide our clients with first-class service and strategic advice," said Adam Siegel, Co-Head of ABS, MBS and CMBS Trading at RBS Securities. "Pat and Alan's extensive experience coupled with our award-winning US Asset-Backed Finance origination franchise - which has been a lead underwriter on 75% of the ABS transactions to price in the market over the last month - will strategically position us for continued success."
Latest news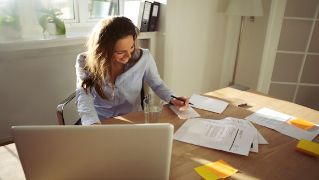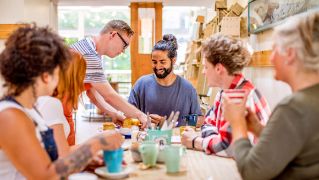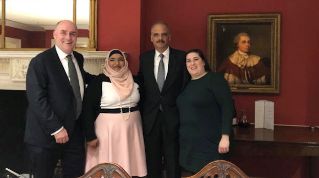 RBS Multicultural Network meets Eric Holder, 82nd US Attorney General
Simon McNamara, RBS Chief Administrative Officer and Executive Sponsor of the RBS Multicultural Network, recently hosted an event in discussion with Eric Holder, the first black US Attorney General. They discussed career, ethnicity, diversity and even a little bit of politics. At the event, Eric Holder shared his wisdom and experience with attendees from the RBS Executive committee and RBS Multicultural Network. Simon McNamara blogs about his experience meeting Eric, a BAME role model, and why diversity is so important to RBS.