Helpful banking at helpful times for NatWest in Splott, Cardiff
The NatWest branch in Splott Road, Cardiff has extended its opening hours with the introduction of a later 5pm closing time Monday to Friday, as well as new Saturday opening as the bank looks to provide a more accessible service to the local community.
The bank will now open from 9am-5pm on week days (9.30am opening on Weds) as well as 9am-12:30pm on a Saturday.
The increase is part of a move to ensure a higher minimum standard for hours across all UK branches and reflects NatWest's commitment to becoming Britain's most helpful bank.
Local branches will also have discretion to open above and beyond the new core hours to meet differing needs in local communities, including flexibility for 572 smaller community branches to open to suit local working patterns of customers.
NatWest's Central Cardiff Local CEO Marlene Harries said: "All of our customers have completely individual lifestyles and I really want to provide a helpful service that caters for that. These new hours are based on what our customers have told us they want. While we see more and more people choosing to bank online or over the phone, we know many still prefer to visit the branch and it's vital that we are available to our customers at the times they need us."
Latest news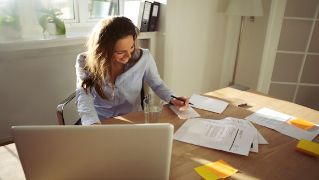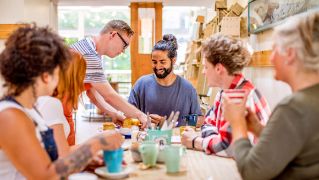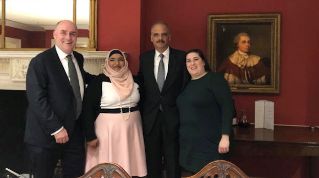 RBS Multicultural Network meets Eric Holder, 82nd US Attorney General
Simon McNamara, RBS Chief Administrative Officer and Executive Sponsor of the RBS Multicultural Network, recently hosted an event in discussion with Eric Holder, the first black US Attorney General. They discussed career, ethnicity, diversity and even a little bit of politics. At the event, Eric Holder shared his wisdom and experience with attendees from the RBS Executive committee and RBS Multicultural Network. Simon McNamara blogs about his experience meeting Eric, a BAME role model, and why diversity is so important to RBS.