New dental practice opens in Welwyn supported by NatWest
Dr Neel Jaiswal has opened his new private dental practice in Welwyn with the support of his banking partners NatWest.
Dr Jaiswal has been a practicing dentist for 15 years working in the UK and abroad. The new practice will be known as Neeldentistry and it opened for business on the 4th July. It is based on the High Street in Welwyn and its opening creates five new jobs.
Dr Jaiswal purchased the premises at 43 High Street last year and the last few months have seen the building renovated to install the treatment rooms and create reception space.
NatWest through its specialist healthcare team have provided the funding to set up the business and cover the refurbishment costs.
Commenting on the opening of the practice, Dr Jaiswal said: "Now the work is complete we cannot wait to open the doors and start practicing. This has been a long held ambition of mine to own and operate my own practice, so I am grateful to NatWest for supporting me in making this a reality. I very much look forward to welcoming the first patients through the door."
James Yates, healthcare manager, business banking at NatWest added: "Set in a wonderful location the prospects look good for the new practice. We are sure it will be a much needed valuable asset to the health service provision in Welwyn."
Latest news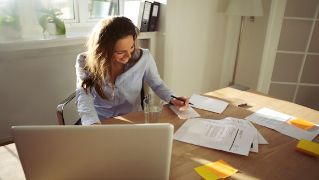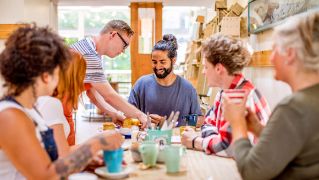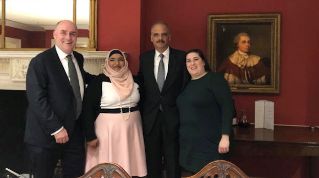 RBS Multicultural Network meets Eric Holder, 82nd US Attorney General
Simon McNamara, RBS Chief Administrative Officer and Executive Sponsor of the RBS Multicultural Network, recently hosted an event in discussion with Eric Holder, the first black US Attorney General. They discussed career, ethnicity, diversity and even a little bit of politics. At the event, Eric Holder shared his wisdom and experience with attendees from the RBS Executive committee and RBS Multicultural Network. Simon McNamara blogs about his experience meeting Eric, a BAME role model, and why diversity is so important to RBS.