RBS appoints Ed Mount as Head Of Technology
The Royal Bank of Scotland (RBS) plc is pleased to announce the appointment of Ed Mount as head of FX Technology Based Trading in its Global Banking & Markets division in London, reporting to Tim Carrington, head of global FX.
Mr Mount spent 10 years on the buy-side with Elysium Capital Fund before launching the spin-off, Elysium Technology, where he was CEO since 2007. In addition, he has over a decade of experience in FX and metals derivatives trading initially with SBC and later with UBS.
In this newly created role, he will be responsible for both technology based trading products across FX spot and options, including high frequency and algorithmic trading.
Commenting on the appointment, Tim Carrington said: "Ed brings significant knowledge of both the buy-side and sell-side across FX and metals as well as plenty of experience in the more technological aspects of trading which makes him ideally qualified to apply these combined skills to this dynamic field".
Latest news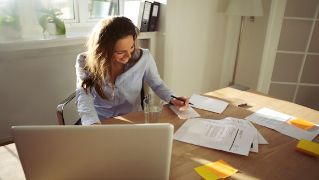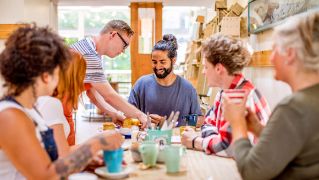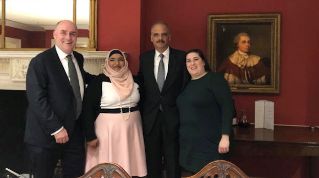 RBS Multicultural Network meets Eric Holder, 82nd US Attorney General
Simon McNamara, RBS Chief Administrative Officer and Executive Sponsor of the RBS Multicultural Network, recently hosted an event in discussion with Eric Holder, the first black US Attorney General. They discussed career, ethnicity, diversity and even a little bit of politics. At the event, Eric Holder shared his wisdom and experience with attendees from the RBS Executive committee and RBS Multicultural Network. Simon McNamara blogs about his experience meeting Eric, a BAME role model, and why diversity is so important to RBS.