A musical treat for local guide dogs
NatWest's Peacehaven branch today played host to some very special visitors as local guide dogs Austin and Felicity and their owners Alison Evans and Pam Byrne popped in along with local Guide Dogs for the Blind fundraising branch organiser, and guide dog owner, Mick Etheridge and his guide dog Oscar.
They were there to receive a cheque for just over £2000 for Guide Dogs for the Blind. The money was raised by the NatWest team at a recent music night at The Meridian Centre held in aid of the charity. Over 180 people were treated to an evening starring local bands -The Wayfarers, Marilyn and Andy, John Cave and Remnant.
Yvonne White, Manager of NatWest's Peacehaven branch, said: "I'm delighted to be handing over this money to Guide Dogs for the Blind who provide such a fantastic and valuable service. It's very important to my team and I that we play an active role in the community in which we all live and work. The Music Night gave us a wonderful opportunity to do this whilst having some fun at the same time. We can't say a big enough 'thank you' to all those who came along and donated so generously."
Mick Etheridge continued: "I am very pleased to except this cheque on behalf of our branch. A lot of hard work was put into making this music night such a success and it was all done voluntarily. I am sure that everyone watching had a great time; I still get people telling me so. I am a guide dog owner myself and if it wasn't for donations like these Guide Dogs UK would not be able to support us. We rely on our dogs for our mobility and independence."
Anyone wanting to find out more about the Guide Dogs for the Blind and how they can help, can visit their website: www.guidedogs.org.uk. Or they can contact Mick via email: peacehavenbrightonguidedogs@gmail.com or Mobile: 07766514161.
Latest news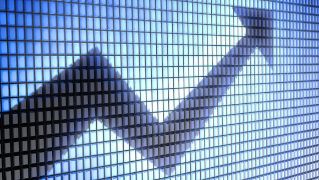 Encouraging Signs - Economics Weekly
Latest monthly UK PMI surveys were upbeat, hinting at firmer Q3 GDP. Increasing skill shortages suggest a pick-up in wage growth in coming months, supportive for cash strapped consumers.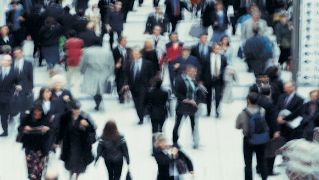 Uneven - Economics Weekly
The UK recovery remains imbalanced. Consumer spending rebounded in Q2 but investment weakened. Ongoing Brexit uncertainty continues to overhang the corporate sector.
We're now NatWest Group
Come and visit us for all our latest news, insights and everything NatWest Group.