SRBS appoints Krishna Prasad as Head of European Mortgage-Backed Strategy
The Royal Bank of Scotland (RBS) plc today announced the appointment of Krishna Prasad as Head of Mortgage-Backed Strategy for Europe within its Global Banking & Markets division with immediate effect. Mr Prasad will report to Ganesh Rajendra, Head of International Asset & Mortgage-Backed Strategy.
Mr Prasad, who will be based in London, was most recently at BlackRock Solutions, where he was senior portfolio manager in the firm's Financial Markets Advisory Group. Prior to joining BlackRock in May 2009, Mr. Prasad was a senior portfolio manager at PIMCO Europe Ltd where he initially focused on asset-backed securities portfolio management before moving to advisory. Previous to this, Mr. Prasad spent 11 years at Lehman Brothers where he advanced to serve as a Managing Director and Head of European Structured Finance Research. Mr Prasad began his career at Bell Laboratories in 1984.
"This appointment underscores our continued commitment to providing research leadership in the securitisation and mortgage finance markets," said Mr Rajendra. "I believe the addition of someone of Krishna's credentials and experience will appreciably enhance our strategy platform and client franchise."
Commenting on the appointment, RBS Global Head of Research & Strategy David Simmonds said "Krishna's hire is a clear testament to our ambitions in European research and strategy."
Media Enquiries:
Gabriella Hold
Media Relations Manager
Telephone: +44 207 678 0669
Mobile: +44 777 646 3323
Email: Gabriella.Hold@rbs.com
Latest news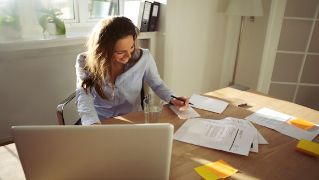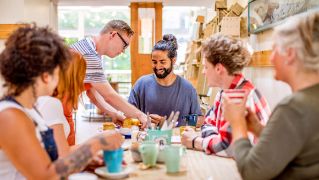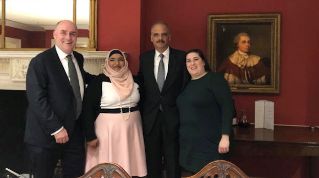 RBS Multicultural Network meets Eric Holder, 82nd US Attorney General
Simon McNamara, RBS Chief Administrative Officer and Executive Sponsor of the RBS Multicultural Network, recently hosted an event in discussion with Eric Holder, the first black US Attorney General. They discussed career, ethnicity, diversity and even a little bit of politics. At the event, Eric Holder shared his wisdom and experience with attendees from the RBS Executive committee and RBS Multicultural Network. Simon McNamara blogs about his experience meeting Eric, a BAME role model, and why diversity is so important to RBS.