New RBS funding for Samuel Jones Ltd
Samuel Jones Ltd, a manufacturer of adhesive labels and paper have agreed a new funding deal with RBS Invoice Finance to support their business plans and aspirations.
The company is a dedicated supplier of material primarily for self-adhesive labels on paper and synthetic substrates which are used in the printing and manufacturing sectors in the UK. Samuel Jones Ltd is located in modern 120.000sq ft premises in Sawtry. The company supplies the UK market as well as Australia and New Zealand. The UK business is run by Gary Dew, who has worked in the industry for over 30 years.
RBS Invoice Finance has become the company's new funding partners to support both the current operations and growth aspirations of the company.
Commenting on the new funding line and the prospects for the company, Gary Dew, director, Samuel Jones Ltd said: "We are pleased to have secured this new funding line. We have a clear strategy for the growth of the company in the UK, which continues to be a growing market despite the effects of the recession. To this extent we have been recruiting additional sales personnel to push forward the company's brand even further, and part of the additional funding will allow us to build our marketing operations further."
Henry Audley-Charles, business development director at RBS Invoice Finance added: "There is an experienced industry team at Samuel Jones. With our funding in place, and structured so that it grows with the sales of the business, we look forward to working in partnership with Gary and the management team."
Latest news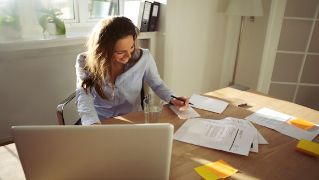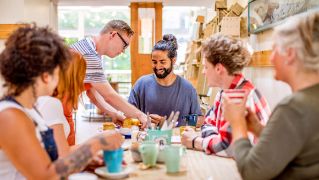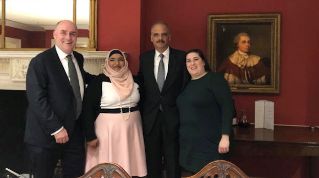 RBS Multicultural Network meets Eric Holder, 82nd US Attorney General
Simon McNamara, RBS Chief Administrative Officer and Executive Sponsor of the RBS Multicultural Network, recently hosted an event in discussion with Eric Holder, the first black US Attorney General. They discussed career, ethnicity, diversity and even a little bit of politics. At the event, Eric Holder shared his wisdom and experience with attendees from the RBS Executive committee and RBS Multicultural Network. Simon McNamara blogs about his experience meeting Eric, a BAME role model, and why diversity is so important to RBS.