Our values

---
We have a single, simple purpose – to serve customers well.
This is at the core of our ambition to build a bank known for its consistent, high quality customer service.
We want to be trusted, respected and valued by our customers, shareholders and communities.
We have put a common set of values at the heart of how we do business. Our values are not new, but capture what we do when we are at our best:
Serving customers
---
We exist to serve customers.
We earn their trust by focusing on their needs and delivering excellent service.
Working together
---
We care for each other and work best as one team.
We bring the best of ourselves to work and support one another to realise our potential.
Doing the right thing
---
We do the right thing.
We take risk seriously and manage it prudently.
We prize fairness and diversity and exercise judgement with thought and integrity.
Thinking long term
---
We know we succeed only when our customers and communities succeed. We do business in an open, direct and sustainable way.
All this comes together in our Code.
Our Code (PDF 289KB) is the revised RBS Code of Conduct. Our Code sets out the behaviours that are expected when employees are living our values in their everyday work.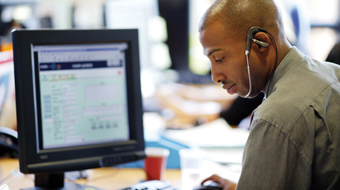 Need something else?
Frequently Asked Questions