Our business in Scotland

---
We've been serving customers in Scotland since 1727.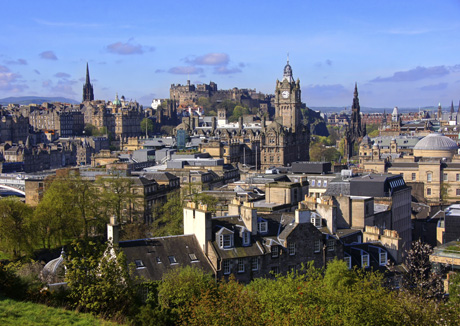 We have over 2 million customers in Scotland today, and we've been supporting businesses, helping families, and contributing to communities in the country for almost 300 years. It's also where lots of our people call home – more than 11,000 of our staff live and work in Scotland.
We support the Scottish economy too, providing mortgages to over 175,000 homeowners and supporting 120,000 Scottish businesses.

Other content in this section
Related news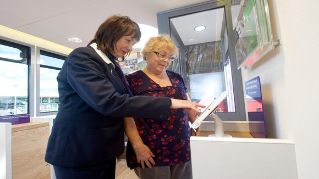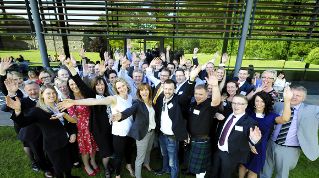 We're now NatWest Group
Come and visit us for all our latest news, insights and everything NatWest Group.