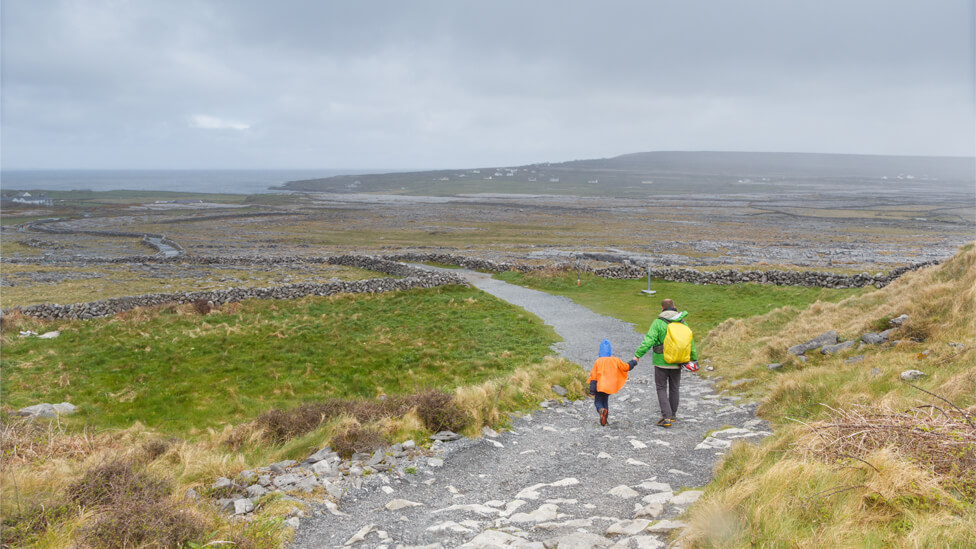 About us
Find out how the bank is becoming stronger, simpler and fairer.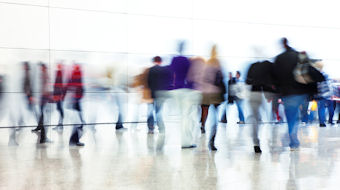 Find out more about the RBS turnaround story and the key moments from the past ten years.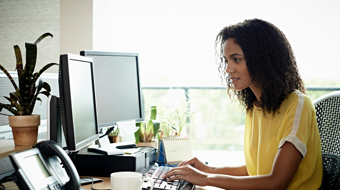 Through our brands, we provide financial products and services to personal and business customers throughout the UK and beyond.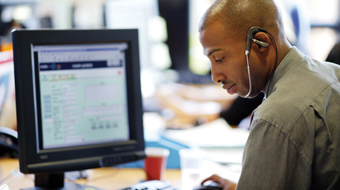 We want to make it as easy as possible to get in touch with us. Here are details for customers, media, investors and how to give us feedback.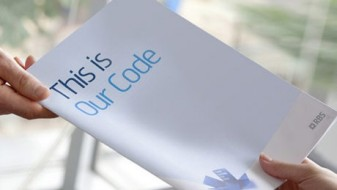 At RBS, our purpose is to serve customers well. We serve around 18.9 million customers across the globe, and our aim is to consistently meet their needs wherever they find us.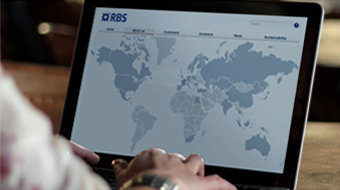 Supporting our customers to access international markets in Europe, Asia, the Middle East and North America.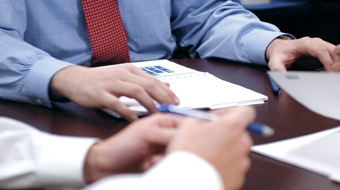 We continually seek to maintain high standards of corporate governance whilst remaining on the forefront with compliance best practice.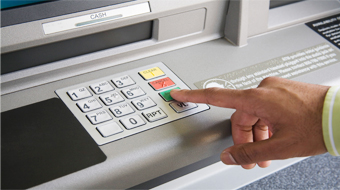 Keeping our customers safe is at the heart of what we stand for. Here are our tips and advice on what you can do to prevent yourself becoming a victim of fraud.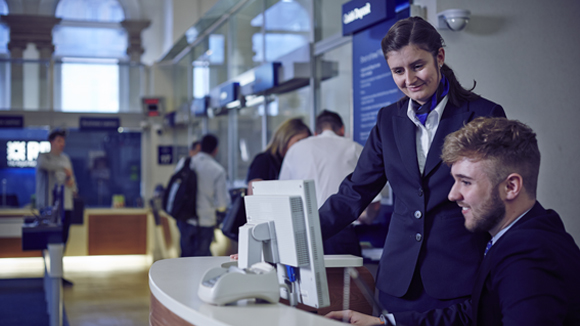 Our people give our bank quality and strength – this is reflected in the support and development we give them.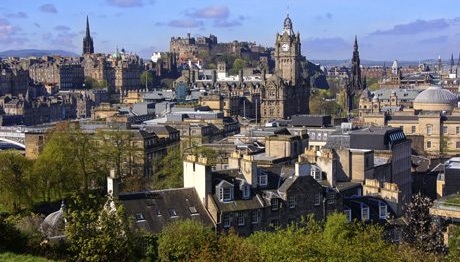 We still call Scotland home, and have been helping businesses and people in the region for almost 300 years.
Find out more and see updates on our long-term targets.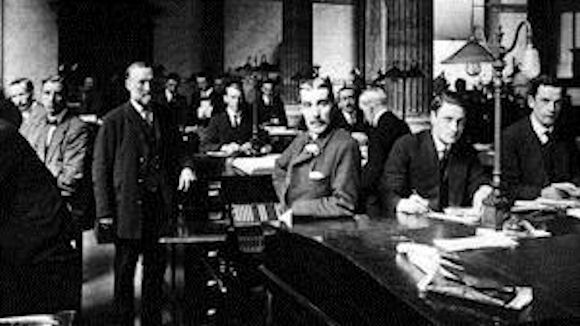 We've been banking in Britain for hundreds of years. Past events and experiences make up an important part of who we are today.

Follow RBS on Twitter
Follow us to keep up to date with all news and information from RBS