How to contact the GRG Complaints Process

---
Who can I speak to about this?
---
The GRG complaints process is for SME customers managed in the UK or Republic of Ireland in GRG during the period 2008-2013.
If you would like to contact us about any of the issues raised in our announcement you can contact the GRG Customer Helpdesk by email or phone.
Email: GRGCustomerHelpdesk@rbs.co.uk
Alternatively you can call the helpdesk using one of the following numbers:
Telephone (UK): 0800 0294 370
Telephone (ROI): 1800 882 779
International: +44 184 222 6142
Text Relay (UK): 18001 0800 0294 370
If you would prefer, you can also write to us using the postal address:
GRG Customer Helpdesk, PO Box 71875, London. N1P 1WZ
If you would like to make a complaint, please use the link to our complaint form provided above.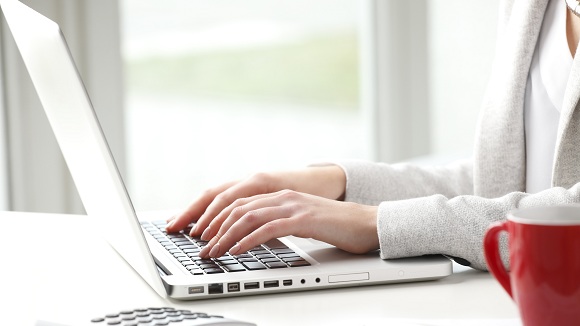 Complaint form [PDF 273KB]
What are the opening hours for the GRG Customer Helpdesk?
---
The opening hours for the GRG Customer Helpdesk are Monday to Friday 9am – 5pm.
You can send an email at any time to GRGCustomerHelpdesk@rbs.co.uk and we will aim to reply within 48 hours.
Can I speak to my relationship manager about this?
---
There is no need for you to speak to your relationship manager. We will be proactively contacting customers to let them know if they are in scope.
This is designed to be an independent process and our relationship managers have been told to direct any queries related to this complaints process to the GRG Customer Helpdesk.