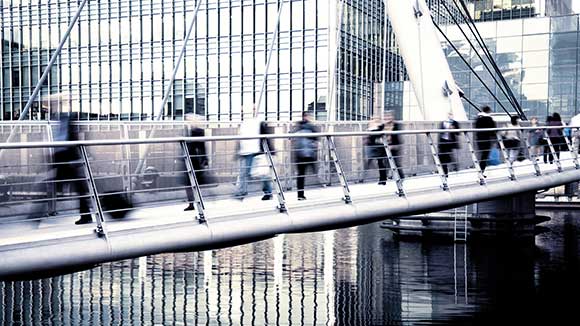 Complaints Process for customers in GRG
GRG complaints process now closed to new complaints*
The GRG complaints process has now closed to new complaints made by UK and ROI customers. Any complaints received now will be reviewed by the bank's Complaints Centre, and there will be no option of appeal to the Independent Third Party.
The complaints process was opened to UK customers in November 2016 when the bank provisioned £400m for payments to customers and to cover the running costs of both the complaints process and the Automatic Refund of Complex Fees. The Automatic Refund process was completed in July 2017, with offers worth £115m made to 3,500 customers.
You can read our full statement on the closure to new complaints for UK customers here and our full statement for ROI customers here.
Our monthly progress report continues to detail our progress with managing complaints and their outcomes, alongside some examples of outcomes [PDF 124KB] that highlight a range of the conclusions reached on complaints so far.
*There were some customers in the Republic of Ireland who were first informed of the GRG complaints process on 24 August 2018, and for these customers the GRG complaints process will remain open until 31 August 2019.
Consequential Loss Principles
Some customers whose complaints are upheld, may feel that they suffered a consequential loss which has not been adequately compensated for in the bank's offer. In such circumstances they may submit a claim for consequential loss.
You can read our consequential loss principles here [PDF 54KB].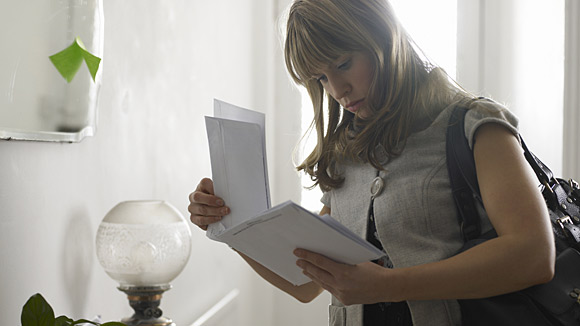 Monthly Progress Report
Click here to view our monthly progress report, which includes complaint outcome and offer analysis.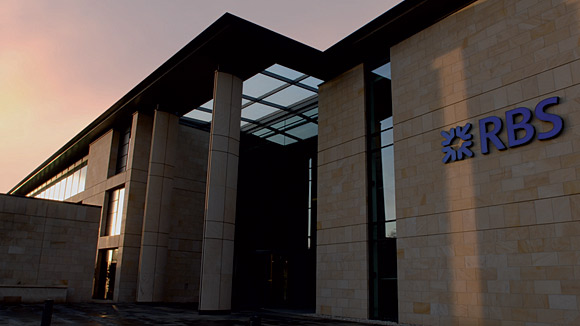 GRG Complaints Process & Principles
Contains a variety of information, including; our principles, FAQs on both our principles and the complaints process, customer journey through the complaints process, consequential loss principles, guidance and FAQs, our commitment to DISP, and an explanation of the bank's Restructuring business.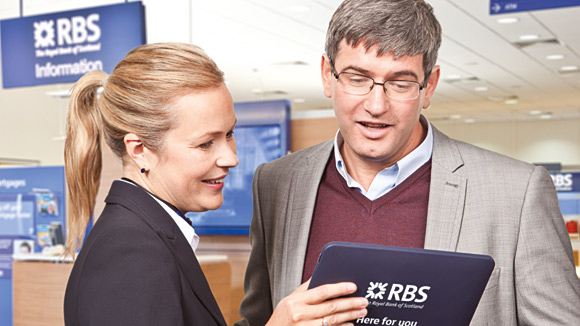 How can I tell if I should make a complaint? / Complaint form
Advice on how you can tell if you should make a complaint, the types of complaints we are seeing, and a link to our complaint form.
Quarterly Review
Here you will find our latest update on the GRG complaints process and the refund of complex fees, alongside FAQs on both the automatic refund of complex fees and our announcement in November 2016,and some examples of complaint outcomes.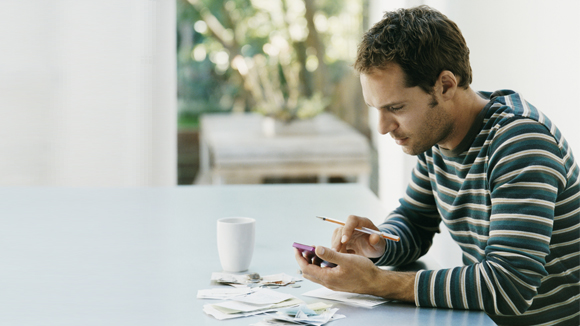 How to contact the GRG Complaints Process
You can contact us by phone, email, or letter - click here for details.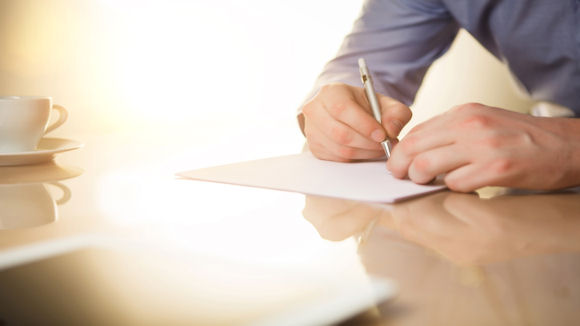 How to make an appeal
This section contains advice for eligible customers on making an appeal to the Independent Third Party on their complaint outcome, including; the role of the ITP, Quarterly Reports on his assurance and appeals roles in relation to the GRG complaints process, and FAQs including advice on making an appeal.