News and opinion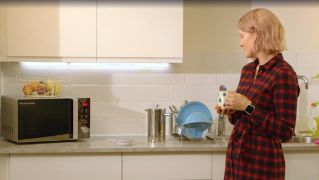 Banking on your voice
NatWest customers in new pilot will be able to bank from home using just their voice.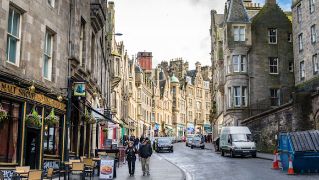 Royal Bank of Scotland PMI® - July
According to the latest Royal Bank of Scotland PMI®, the private sector economy in Scotland approached stagnation in July, growing only fractionally.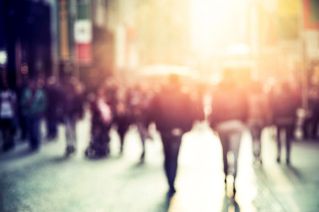 Gig economy "a springboard for entrepreneurs"
Workers in the gig economy are increasingly seeing their "side hustle" as a launchpad into longer-term entrepreneurship, according to the NatWest sponsored annual survey of UK entrepreneurs.
Our brands
RBS provides a wide range of products and services to personal, commercial and large corporate and institutional customers through a number of well-known banking brands.
More on RBS.com
About us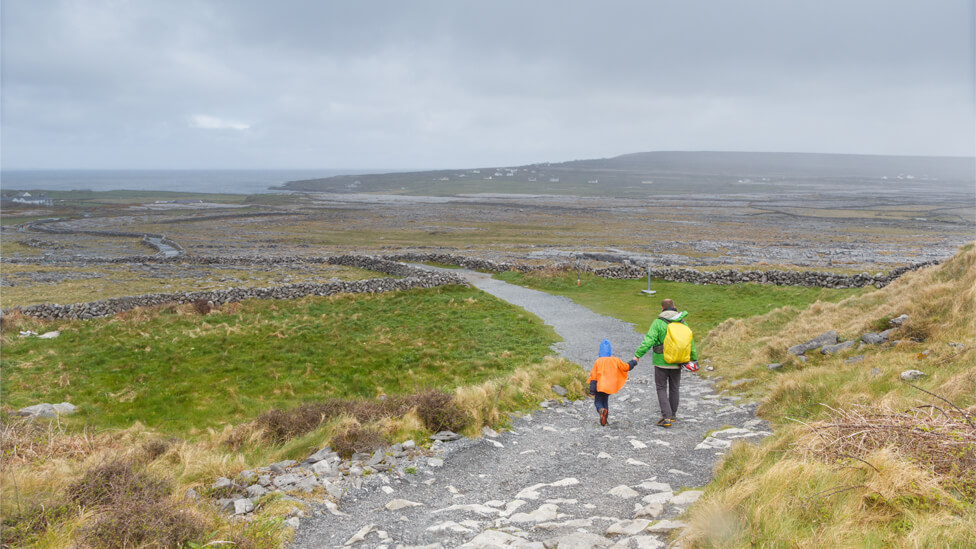 Information about our organisation and business strategy.
Investor relations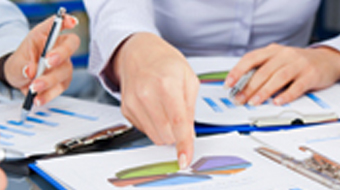 Review our financial performance and share information.
RBS banking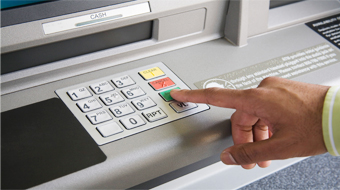 Log in, locate a branch or find out about personal or business banking products.