News and opinion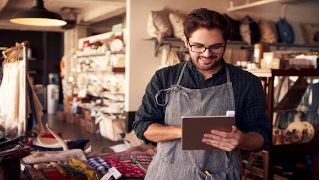 NatWest doubles growth funding to £6bn
NatWest has today released the latest set of Growth Funding figures, which reveal that £2.97bn of the already-expanded £3bn pot has been approved for investment.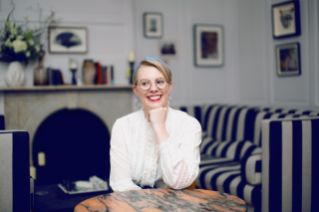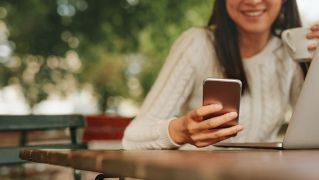 Our brands
RBS provides a wide range of products and services to personal, commercial and large corporate and institutional customers through a number of well-known banking brands.
More on RBS.com
About us
Information about our organisation and business strategy.
Investor relations
Review our financial performance and share information.
RBS banking
Log in, locate a branch or find out about personal or business banking products.