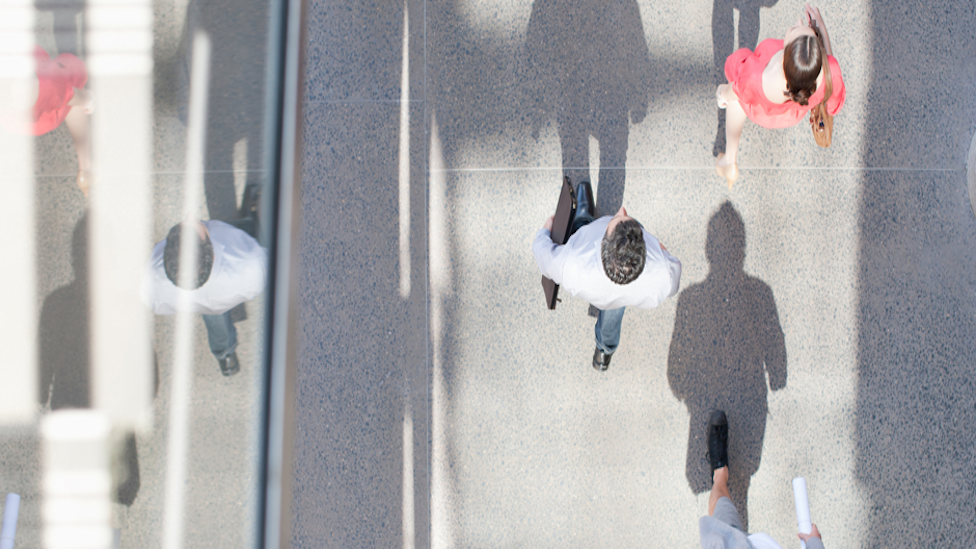 RBS
Find out more about RBS performance, recent news and governance
More about us
News and opinion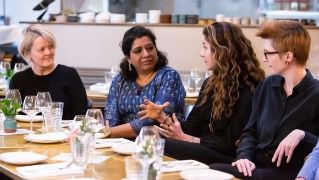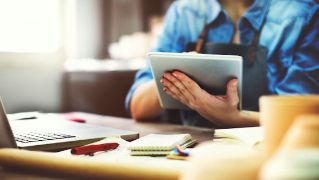 NatWest announces new partnership to boost SME lending
NatWest has launched a new partnership with Soldo, a pre-paid company card provider for small businesses, which will allow two of the bank's ventures, Esme Loans and Rapid Cash, to be offered directly to Soldo's customers, as the bank aims to increase lending to UK SMEs throughout 2020.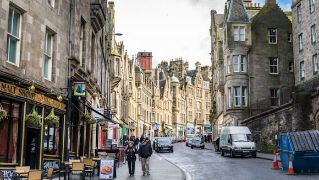 Our brands
RBS provides a wide range of products and services to personal, commercial and large corporate and institutional customers through a number of well-known banking brands.
More on RBS.com
About us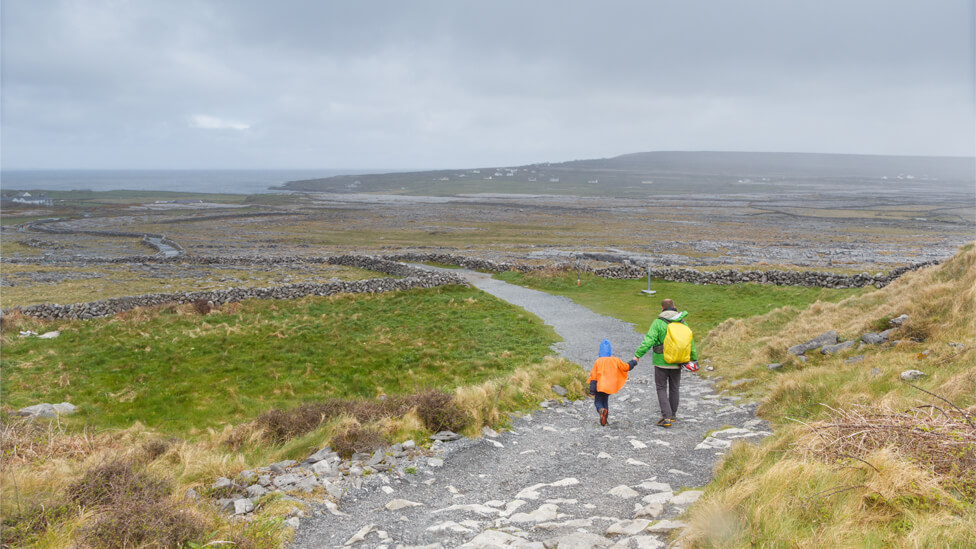 Information about our organisation and business strategy.
Investor relations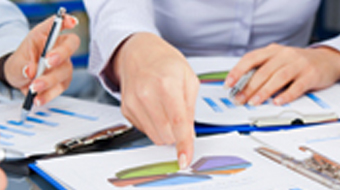 Review our financial performance and share information.
RBS banking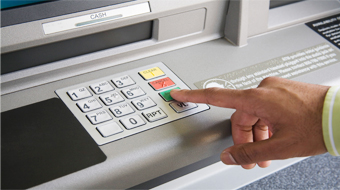 Log in, locate a branch or find out about personal or business banking products.