News and opinion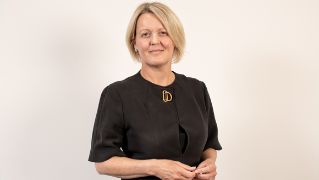 Message from CEO Alison Rose
The tragic death of George Floyd has caused shock and anger throughout America, and across the world. Thousands of people, from all communities, have taken to the streets to demonstrate their frustration and call for change. Closer to home, in many messages and conversations I've had in the last few days, it's clear that people within the bank feel passionately about the need for action.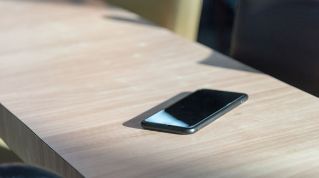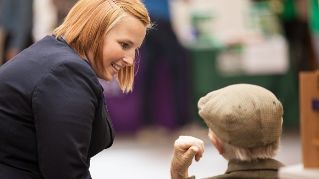 Our brands
RBS provides a wide range of products and services to personal, commercial and large corporate and institutional customers through a number of well-known banking brands.
More on RBS.com
About us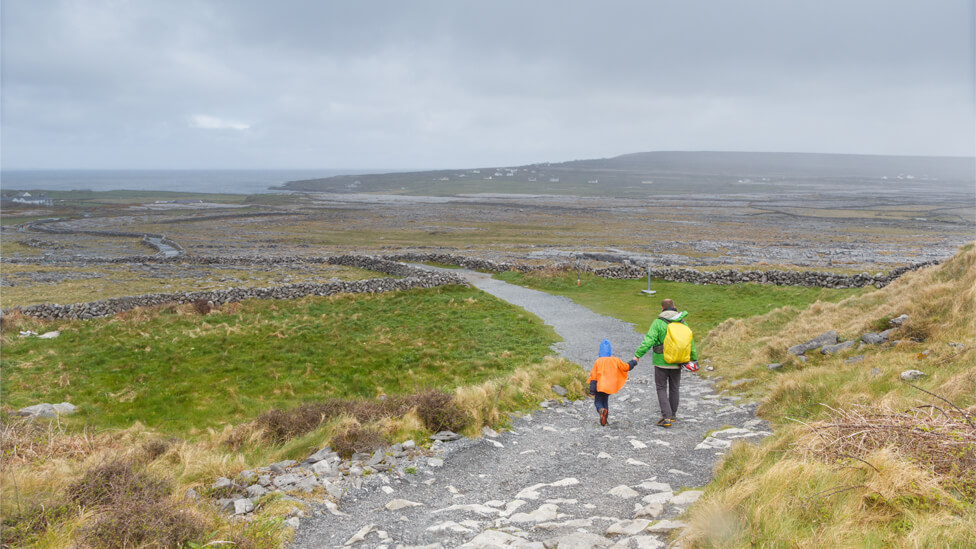 Information about our organisation and business strategy.
Investor relations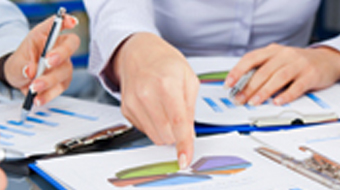 Review our financial performance and share information.
RBS banking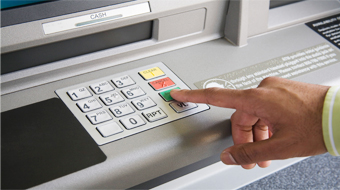 Log in, locate a branch or find out about personal or business banking products.